History
Ranch Property Development
Welcome to West Fork Ranches by the Rio Grande River. TruWest, Inc. was formed in 1998 for the purpose of offering high quality properties at an affordable price to the international and domestic private investor.   Our offerings have allowed us to make property investment accessible to our investors in a way that was not possible before the development of international communication.
TruWest, Inc. is managed by a team of professionals who have over forty years of experience in Texas real estate and U.S. holdings.   We are knowledgeable in every aspect of purchasing land, including zoning, utilities, as well as access and restrictions.   TruWest, Inc. is a company in good standing with high standards of business ethics.
We are pleased to offer vacant parcels ranging in size from 10 acre tracts to 100,000 acres.   By selling a high volume of property via international communication, we are able to sell to our clients at a price much lower than that of conventional real estate acquisitions.  We further accommodate our investors by offering various payment methods and financing options to suit every individual.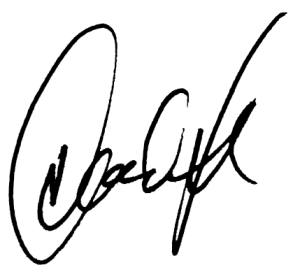 David Linsenbaum
Chairman – TruWest, Inc.